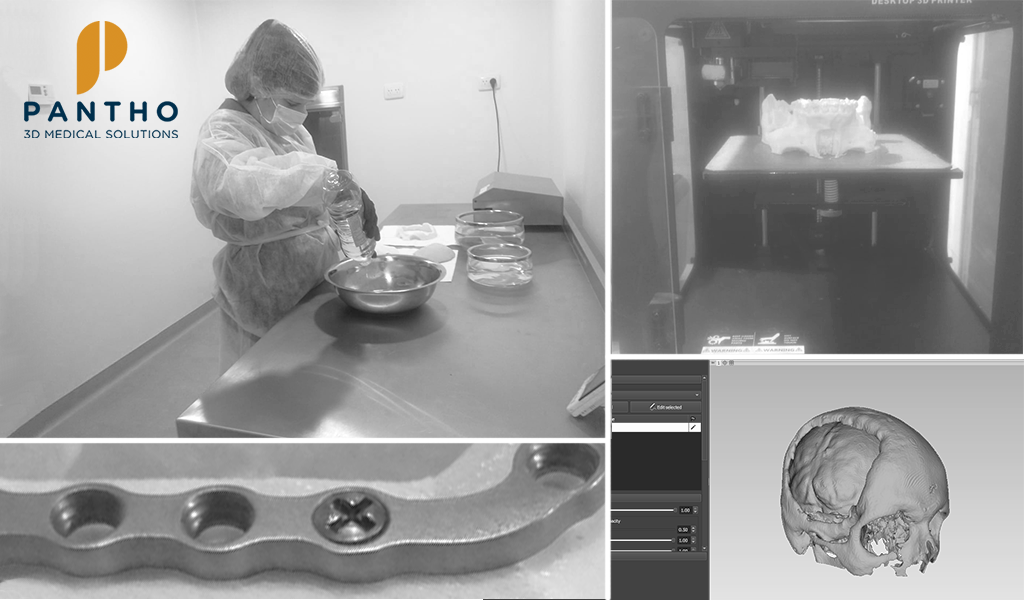 We are a company made up of a team
of professionals with a vast career dedicated to design, and
marketing of Medical Products, provided with the greatest
quality, as Manufacturers, Distributors, and Importers, and with the
most competitive prices in the market, focusing on customer service
as one of the main objectives. 
We are committed to excellence, we believe in continuous training 
as a philosophy, to provide our customers with a better quality of services 
and a wide variety of products aimed at meeting the needs of 
patients and health professionals.
Satisfy the needs of the user by creating and / or providing the
more convenient solution for each patient, according to the requirements of each
professional.
To be a market leading manufacturer, maximizing
day by day the strategic points of each product, focusing on including
revolutionary and integral solutions to our commercial portfolio. Also,
we aim to permanently expand the effectiveness and efficiency
in manufacturing, distribution, import and export
of medical products.